Important LandSea 2020 Update
Due to the COVID-19 pandemic, we have made the difficult decision that LandSea will not take place in the Adirondacks in New York this summer. We do still plan to have LandSea in a basecamp format held closer to campus in Michigan. More details are to come.
Registration deadlines, payment amounts, and scholarship application deadlines will be revised. Registration for the LandSea program will be opened on June 1st. Scholarship applications will be due on June 15th. Paperwork and full payment will be due on August 1st. We thank you for your patience as we work to update our website over the coming weeks with more details.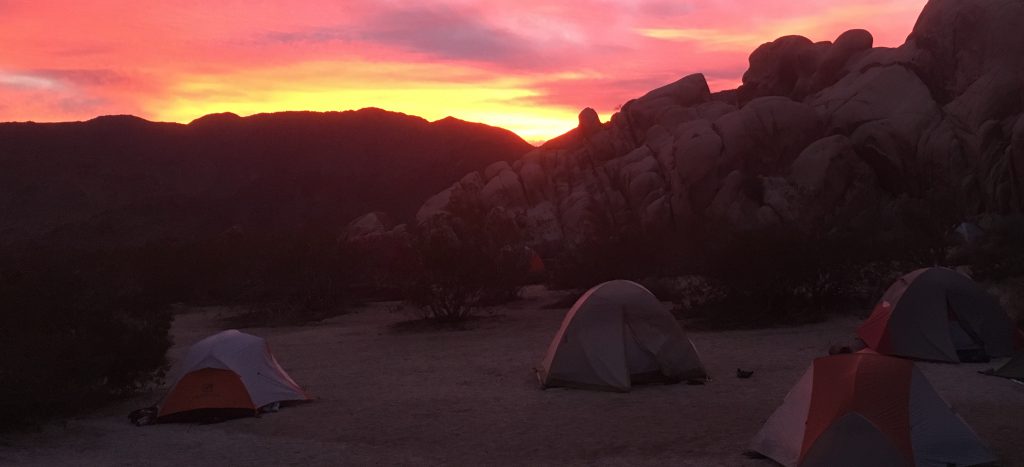 General Gear Information
All participants must have all of the required LandSea gear prior to arriving on campus for the beginning of the LandSea program. To aid participants in bringing adequate gear LandSea provides two packing lists in addition to more in-depth information pertaining to footwear and bringing your own equipment.
Packing Lists
The Expedition Packing List and a Base Camp Packing List provide a thorough list of required supplies, which we believe to be the ideal balance of preparedness for a variety of weather conditions and lightweight packing. These lists have been refined from years of experience. Although you may consider bringing additional items, remember you will have to carry all of your personal gear, group gear, and food on your back, and extra ounces add up quickly. However, do not bring less than what is listed!
Gear Selection Tips:
Take into account the weight and pack-ability of the items you bring. Your gear must fit in one medium-size pack along with additional group camping equipment and food.
Footwear is key piece of gear to participate in LandSea. Visit our Footwear page to learn about boot requirements, tips for proper sizing purchase options, and more!
Begin gathering your clothing now. Many items can likely be borrowed from family members and friends. Catalogs, local and online stores will be able to offer the necessary items in a variety of brands and price ranges. A list of outdoor suppliers can be found on the resources page. You must have all of the required LandSea gear prior to arriving on campus for the beginning of the LandSea program.
Group Gear
LandSea supplies all other necessary personal and group gear except that which is specifically listed on the packing list.
Items that will be supplied to groups include: whistles, maps, compasses, ground cloths, tarps, bear canisters, food, cooking equipment, water treatment, and med kits. Charges incurred as a result of excessive damage or loss of equipment will be the student's responsibility.
If you need a backpack, sleeping bag, and/or ground pad they can be rented from the program at no additional cost. You may use your own backpack, sleeping bag, and/or ground pad if you prefer. To find out if your own gear is adequate, check out our Personal Gear page.