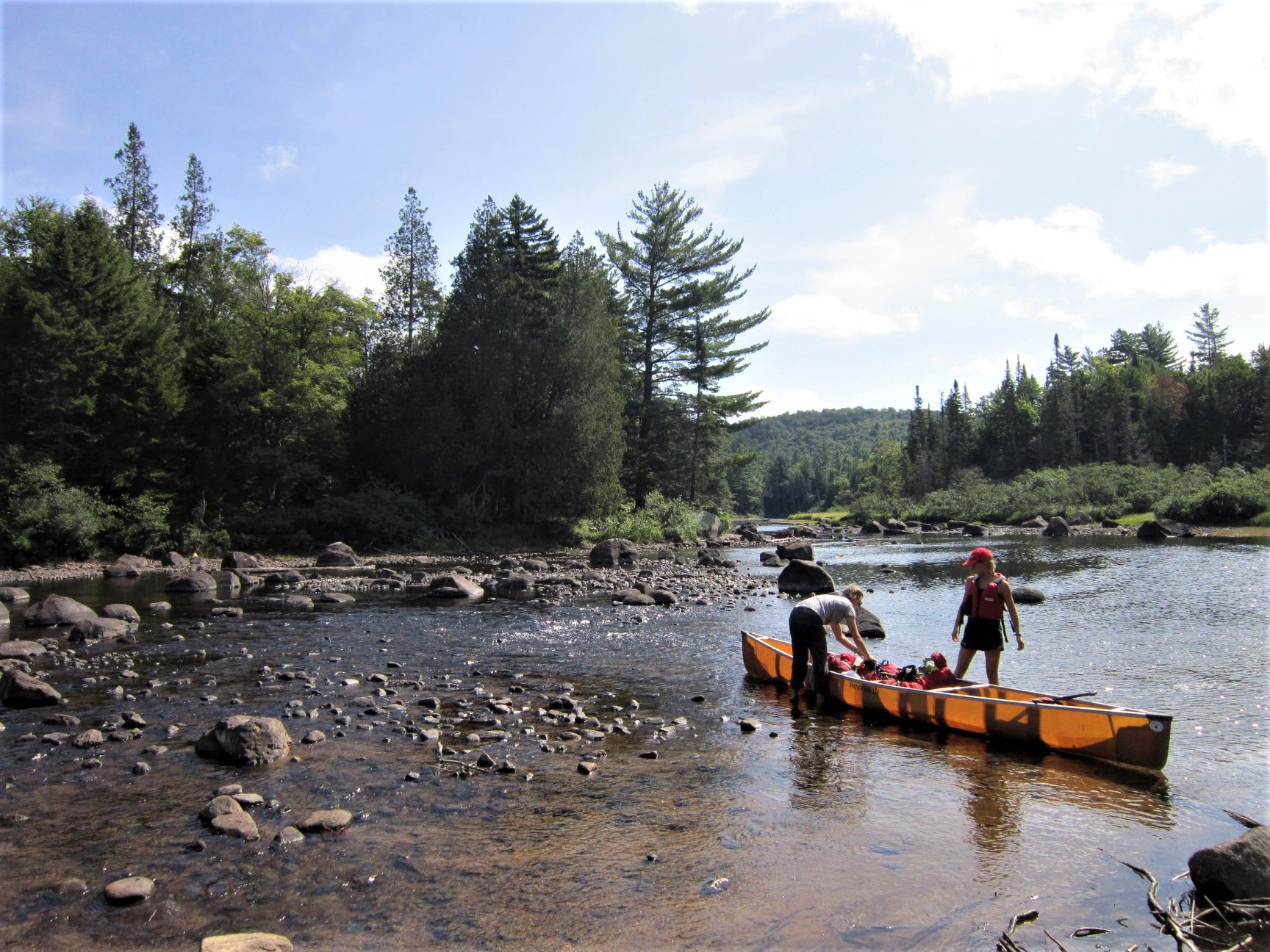 LANDSEA: 50 YEARS ON TRAIL
LandSea is an optional, outdoor pre-orientation program for Kalamazoo College students that occurs before first-year orientation. In its almost 50-year history, more than 2,000 students have used LandSea as a way to acclimate to the College and build support networks before beginning the fall term.
LandSea Scholarships
Through the generous support of our alumni, need-based scholarships are available!
In order to be eligible for scholarship consideration, students must register, deposit, and complete the scholarship application before May 22nd.
LandSea Leaders
Student leaders, selected from a group of highly competitive applicants, are the backbone of the LandSea program.
LandSea leader applications are due on February 16, 2024 for all Leader positions.