We're hiring: LandSea Leader Applications are open!
Click the "For Leaders" menu tab for more information about what it looks like to lead LandSea!
Join an info session in the Hicks Banquet Hall to find out more:
Monday, Jan. 30 @ 11:05 am
Thursday, February 2 @ 4:15 pm
Tuesday, February 7 @ 4:15 pm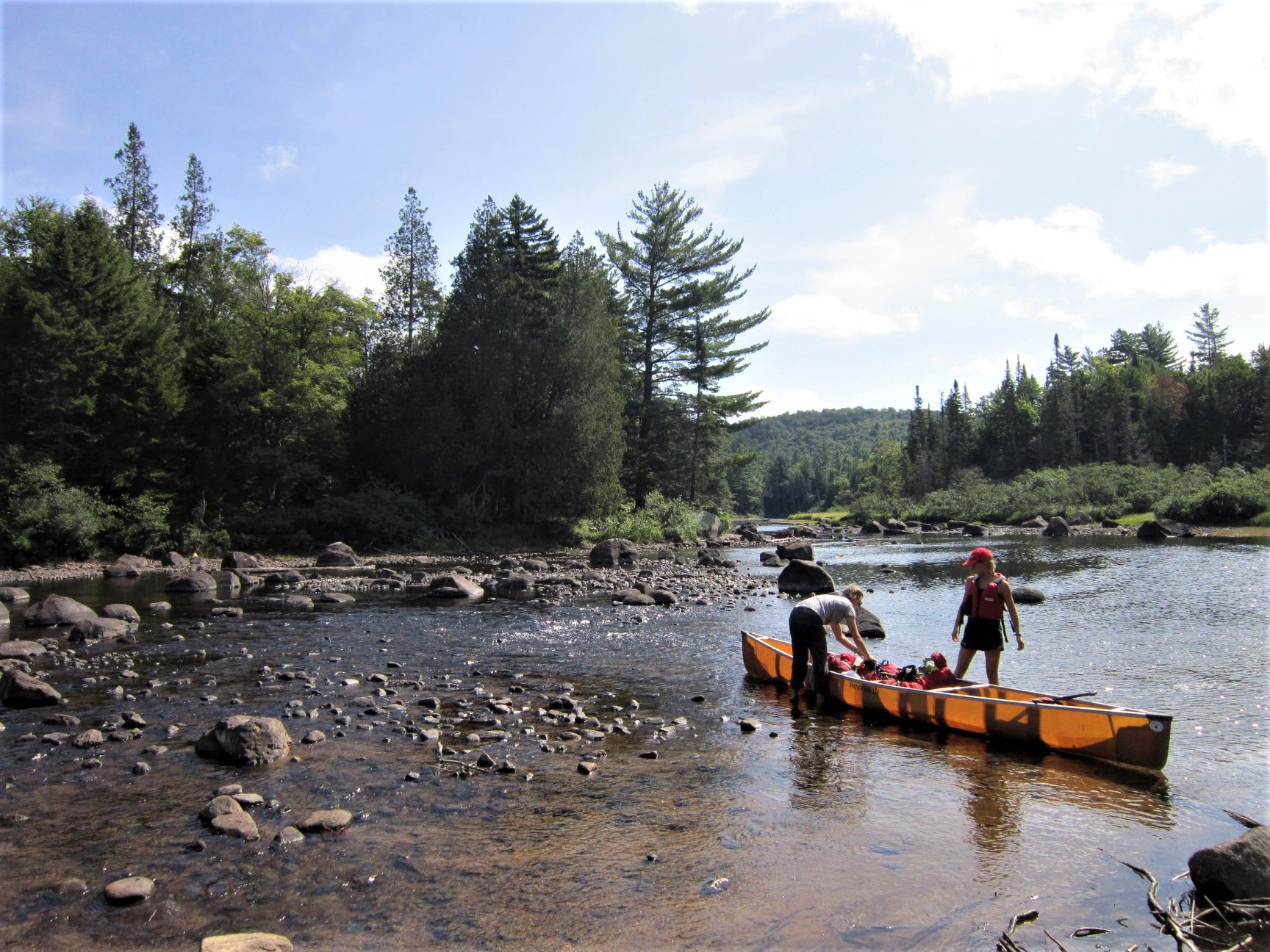 LANDSEA: 50 YEARS ON TRAIL
LandSea is an optional, outdoor pre-orientation program for Kalamazoo College students that occurs before first-year orientation. In its almost 50-year history, more than 2,000 students have used LandSea as a way to acclimate to the College and build support networks before beginning the fall term.
LandSea Scholarships
Through the generous support of our alumni, need-based scholarships are available!
In order to be eligible for scholarship consideration, students must register, deposit, and complete the scholarship application before May 15th.
LandSea Leaders
Student leaders, selected from a group of highly competitive applicants, are the backbone of the LandSea program.
LandSea leader applications are due on February 10, 2023 for all Leader positions.